simple.
Professional I.T Services
Simple I.T is your local I.T service provider, who are committed to providing hassle free tech solutions for your specific home or business needs.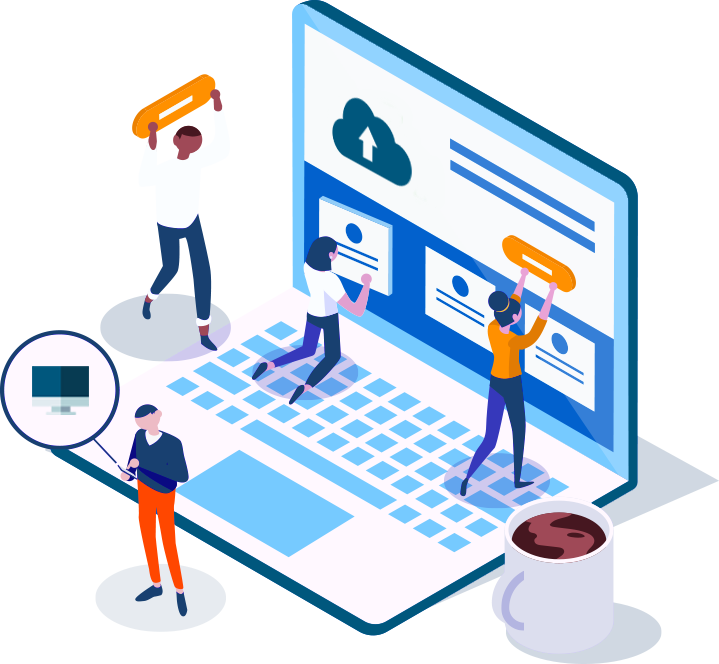 Simple IT is a Hamilton-based company supporting local businesses to keep their I.T systems running smoothly.
We supply computers, email and backup systems, Internet and networking / Wi-Fi systems, and provide support for those systems. We're a comprehensive one stop shop for all your I.T needs, and when it comes to your I.T systems we can help with just about anything.
Get in touch with Simple IT, and find out how we can help you to achieve your business goals.